Rev. (Dr.) Philip Tachin is one of our parents. He donated the Awards to four of our members of staff for their high standards of workmanship during the Year 2021.
Rev. Philip Tachin, PhD is an Associate Professor of Theology at National Open University of Nigeria (NOUN). He is also a Visiting Reader at the University of Jos.As a scholar and an educationist, he has taught in various places, published widely and also supervised many students, including the former President of Nigeria, Chief Olusegun Obasanjo, PhD.He studied in the United States of America and has served as the Executive Chairman of Benue State Universal Basic Education Board. He is a husband and father of four.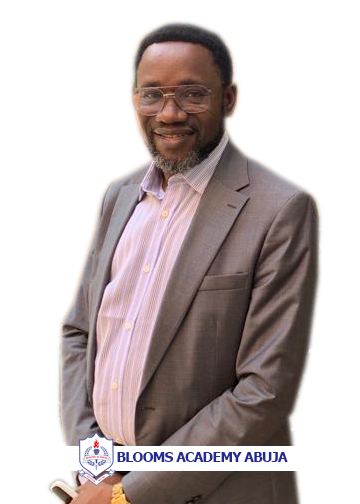 We are Blooms Academy. We teach, we care!